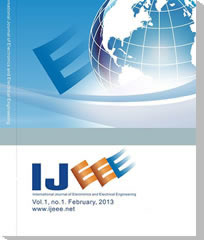 International Journal of Electronics and Electrical Engineering
IJEEE aims to provide a high profile, leading edge forum for academic researchers, industrial professionals, engineers, consultants, managers, educators and policy makers working in the field to contribute and disseminate innovative new work on Electronics and Electrical Engineering. All papers will be blind reviewed and accepted papers will be published bimonthly, which is available online (
open access
) and in printed version.
Recently Published Papers
Introductory to the Application of Portable X-Ray Fluorescent Spectroscopy (PXRF) on the Investigation of On-site Ash Content Analysis
Komsoon Somprasong, Suppagarn Thiteja, and Pirat Jaroonpattanapong
Abstract—Ash content of coal refers to the non-combustible residue left after the combustion. It is mostly expressed as a percentage of the original weight which can be used as the indicator for the quality of coal. By the circumstances in material classification method, the conservative standard analysis becomes one of the time and energy consuming process in coal quality determination. Since....[Read more]
ISSN: 2301-380X
Editor-in-Chief: Prof. Adrian Olaru
Executive Editor: Prof. Zhusheng Kang
Associate Executive Editor: Ms. Scene Jiang
DOI: 10.18178/ijeee
Abstracting/Indexing: Google Scholar, Crossref, IndexCopernicus, etc.
E-mail questions or comments to IJEEE Editorial Office.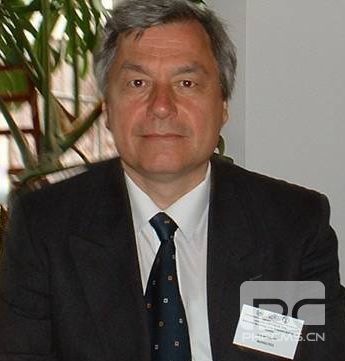 Prof. Adrian Olaru
University Politehnica of Bucharest, Romania
I am very excited to serve as the first Editor-in-Chief of the International Journal of Electronics and Electrical Engineering (IJEEE) and hope that the publication can enrich the... [
Read More
]




International Journal of Electronics and Electrical Engineering
E-mail:
ijeee@ejournal.net