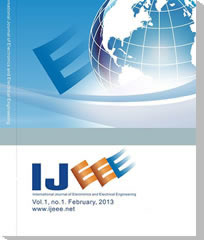 International Journal of Electronics and Electrical Engineering
IJEEE aims to provide a high profile, leading edge forum for academic researchers, industrial professionals, engineers, consultants, managers, educators and policy makers working in the field to contribute and disseminate innovative new work on Electronics and Electrical Engineering. All papers will be blind reviewed and accepted papers will be published bimonthly, which is available online (
open access
) and in printed version.
Recently Published Papers
Exploiting the Reconfigurability of Programmable Hardware for Neural Engineering
Arfan Ghani
The use of programmable devices leads to flexible and area-efficient implementation of biologically plausible neural entities such as synapses and neurons. However, the area constraints of reconfigurable devices such as the Field Programmable Gate Arrays (FPGAs) limit their use to rather small and already trained neural networks....[Read more]
ISSN: 2301-380X
Editor-in-Chief: Prof. Adrian Olaru
Executive Editor: Prof. Zhusheng Kang
Associate Executive Editor: Ms. Scene Jiang
DOI: 10.18178/ijeee
Abstracting/Indexing: Ulrich's Periodicals Directory, Google Scholar, EBSCO, Engineering & Technology Digital Library, etc.
E-mail questions or comments to IJEEE Editorial Office.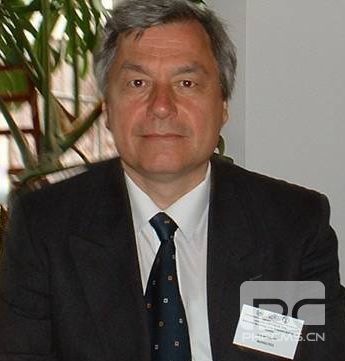 Prof. Adrian Olaru
University Politehnica of Bucharest, Romania
I am very excited to serve as the first Editor-in-Chief of the International Journal of Electronics and Electrical Engineering (IJEEE) and hope that the publication can... [
Read More
]






International Journal of Electronics and Electrical Engineering
Address: 2448 Desire Avenue, Rowland Heights, CA 91748
Tel./Fax: +1-858-866-9105
E-mail:
ijeee@ejournal.net